Stub

This article is a stub, an article too short to provide more than rudimentary information about a subject. You can help the Microsoft Wiki by

expanding it

.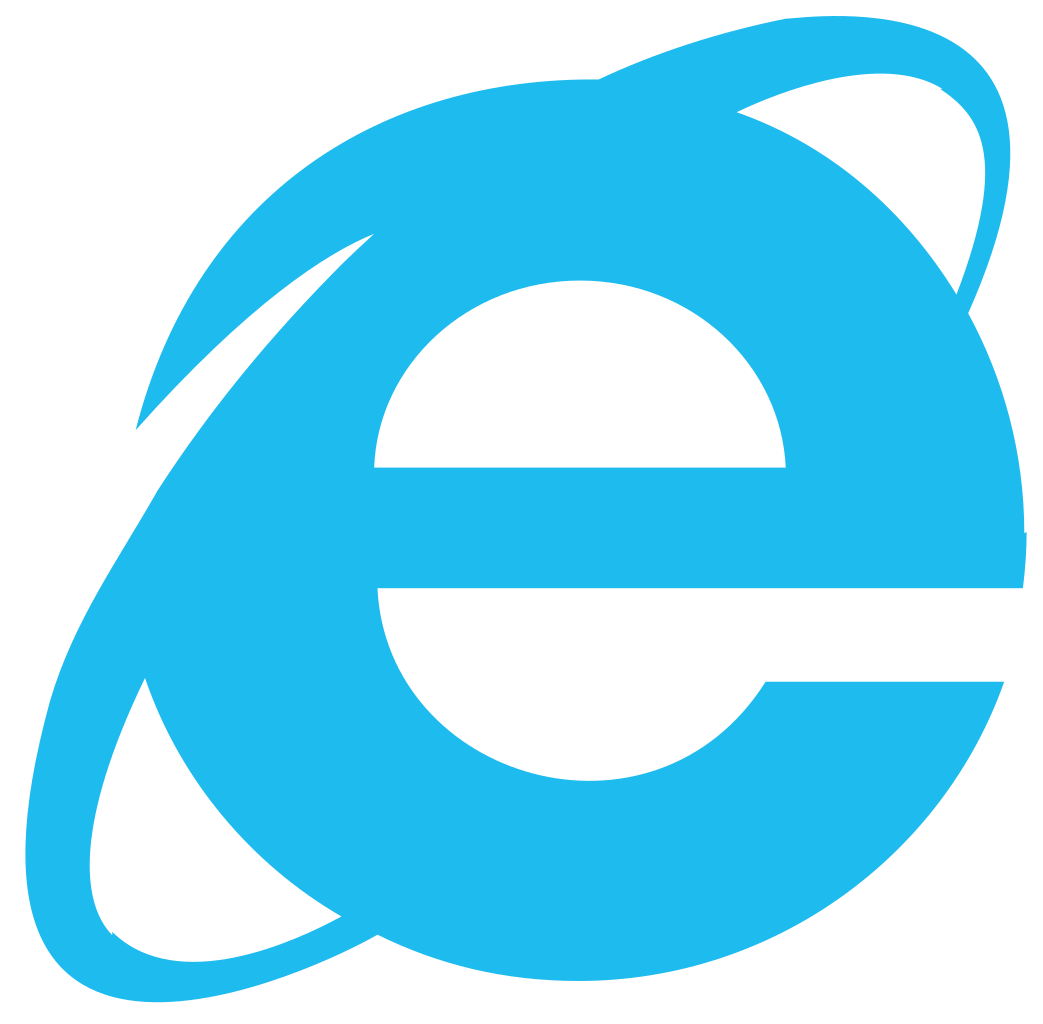 Internet Explorer 11 is the last version of Internet Explorer, a web browser by Microsoft. It was officially released on October 17, 2013 for Windows 8.1 and November 7, 2013 for Windows 7. The browser is still available in Windows 10 since its release on July 29, 2015; however, Microsoft Edge is the default browser in this version of Windows. Internet Explorer 11 will be supported with security updates at least until January 2023 when the lifecycle of Windows 8.1 ends.
Changes
IE11 features redesigned developer tools, support for WebGL, enhanced scaling for high DPI screen, prerender, and prefetch. IE11 has Windows 8.1 exclusive SPDY protocol support. In addition, IE11 supports Full Screen and Orientation APIs, CSS border image support, JavaScript enhancements, DOM mutation observers, Web Cryptography API, video text track support, encrypted media support and an enhanced HTML editor. IE11 now uses TLS 1.2 as the default protocol for secure connections and deprecates RC4 cipher suite.
Internet Explorer 11 for Windows RT does not support Java or other add-ons.
Removed features
IE11 has deprecated document.all, meaning that code that checks for its presence will not detect it, but code that actually uses it will continue to work.
The attachEvent proprietary API has been removed.
Quick Tabs (Ctrl + Q)
Work Offline command removed from File Menu
Drag and drop of selected content from IE to other programs like Microsoft Word or WordPad.
Ad blocker interference detected!
Wikia is a free-to-use site that makes money from advertising. We have a modified experience for viewers using ad blockers

Wikia is not accessible if you've made further modifications. Remove the custom ad blocker rule(s) and the page will load as expected.