1. Put your Blank CD labled, Windows XP Professional SP3 in to the Dell computer and restart.
2. Boot Windows XP from CD Rom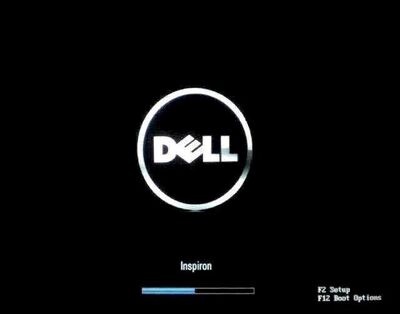 2. Press any key to boot from CD.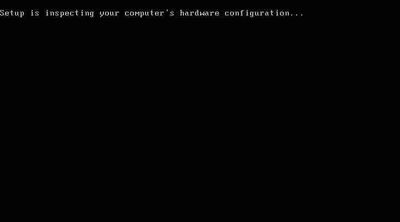 3. Now the Windows setup blue screen will appear.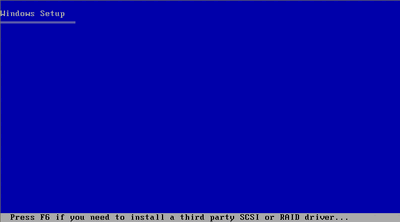 4. To Setup Windows XP now, press the ENTER key.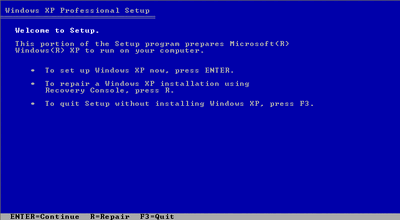 5. Windows XP License Agreement will appear.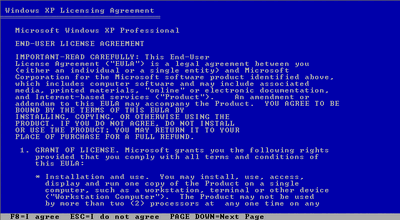 6. If you agree, you will need to format drive C: that Windows XP will be on. Press the ENTER key to put Windows XP on drive C: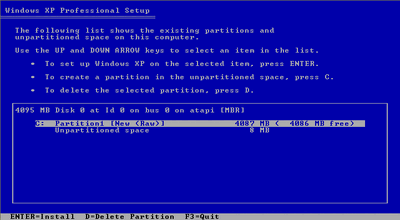 7. Press Enter key to do a quick format.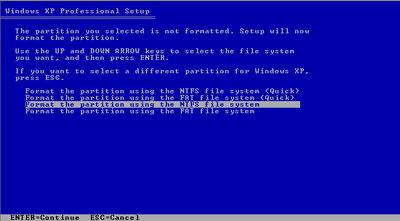 8. The format will be faster.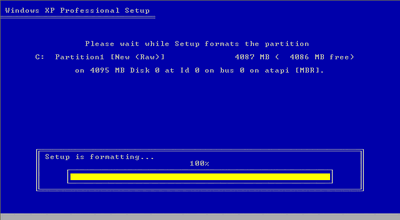 9. Setup will copy your files.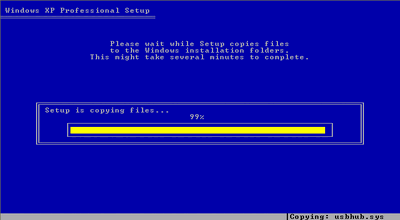 10. Windows XP will configurate hivesft.inf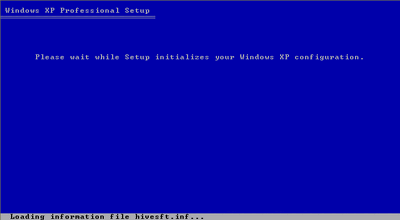 11. Now Windows XP format has successfuly completed.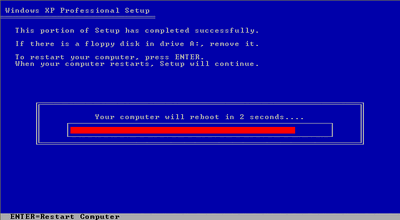 12. Do not press any key until Windows logo appears.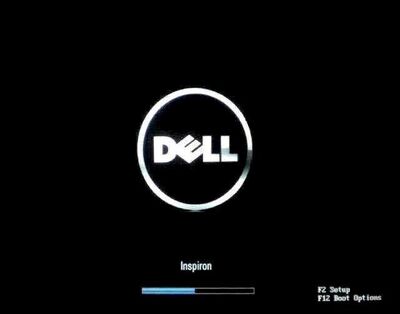 13. Now Windows XP boot screen will appear.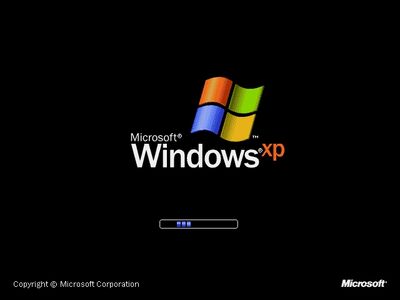 14. Now setup will continue.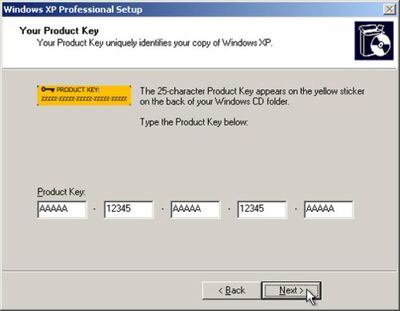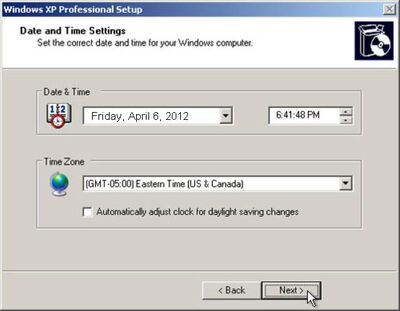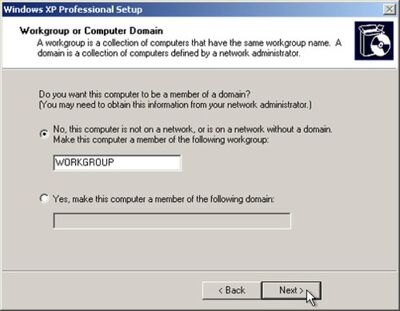 12. Setup will ajust your screen settings and will say Please wait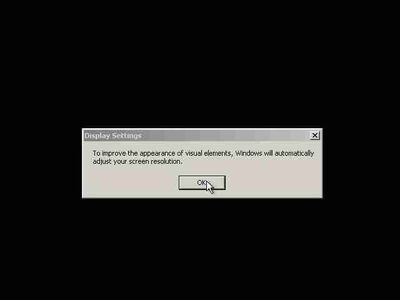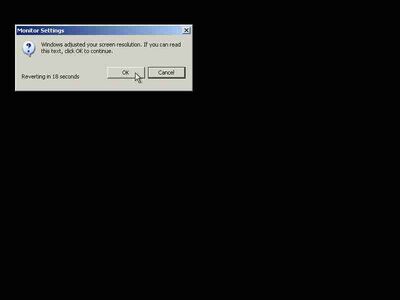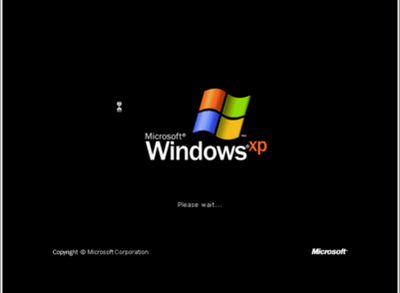 13. All you need to do is change update settings and type your user name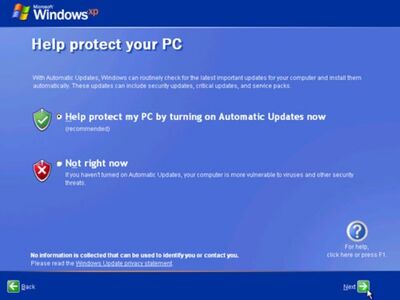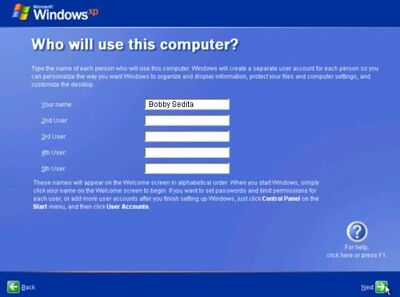 14. That's it! You are done installing Windows XP Professional SP3!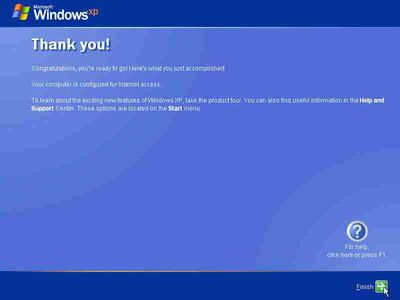 15. Now you might need to download the drivers for your Dell computer on Internet Explorer 6.
Ad blocker interference detected!
Wikia is a free-to-use site that makes money from advertising. We have a modified experience for viewers using ad blockers

Wikia is not accessible if you've made further modifications. Remove the custom ad blocker rule(s) and the page will load as expected.