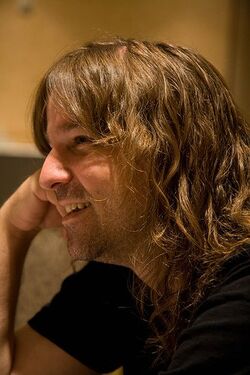 Greg Stein is the director of the Apache Software Foundation and an advocate of open source technology.
He has worked for Microsoft Corporation as an engineer prior to 2008, but at present is no longer employed by Microsoft.
External links
Ad blocker interference detected!
Wikia is a free-to-use site that makes money from advertising. We have a modified experience for viewers using ad blockers

Wikia is not accessible if you've made further modifications. Remove the custom ad blocker rule(s) and the page will load as expected.